With the pellet
we heat the world
and defend
Nature.
Respect the enviroment
and worm up your home.
Lower calorific value
kWh/kg ≥ 4,8 Without products
chemicals OUR BAGS
Discover our pellet
ABOUT US
With the pellet we heat the world and defend nature.
Present on the market thanks to the experience assimilated in the last decade in the field of renewable sources, Ergheia2 is the company that engages in the sale and purchase of 100% natural wood pellets..
With a structure that has an accommodation capacity of over 20,000 tons, it packs and distributes throughout the national territory.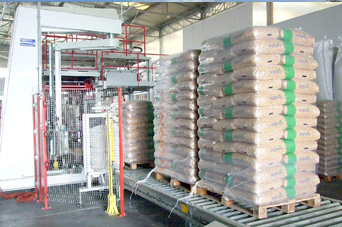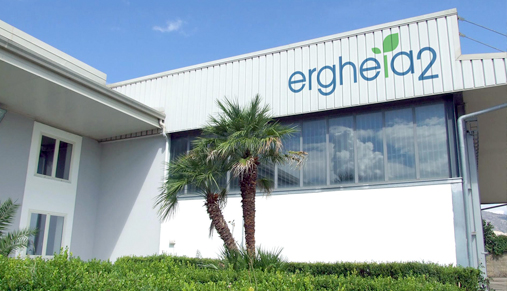 The Pellet
One of the most environmentally friendly fuels and convenient present on the market.
To produce a ton of pellets, 6 to 8 cubic meters of shavings and sawdust are required. The quality of these materials plays a decisive role for the pellets produced...
Various quality controls are necessary to ensure the requirements required on the market: from the preparation phase to the control of the finished product.