With the pellet we heat the world and defend nature.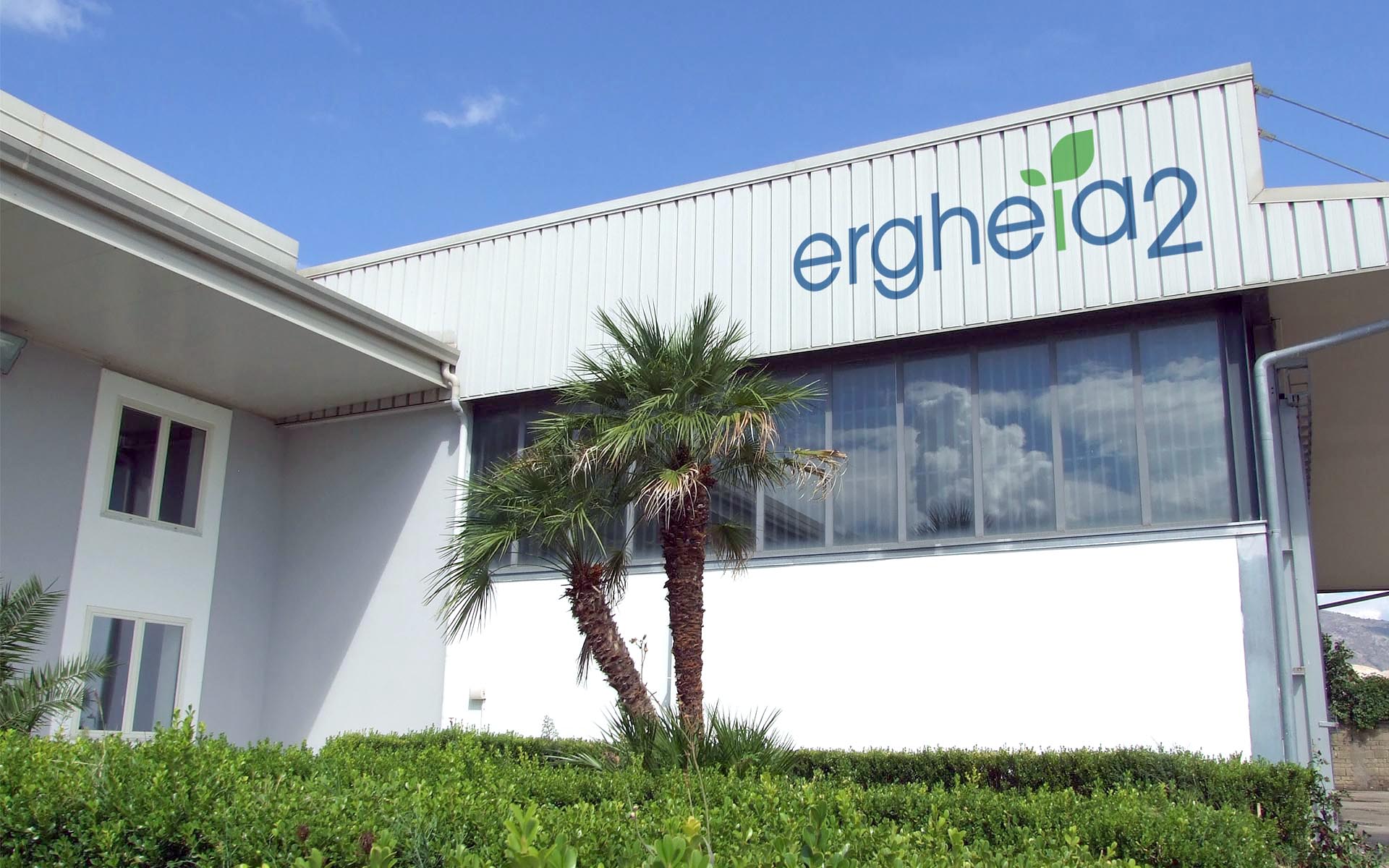 Present on the market thanks to the experience assimilated in the last decade in the field of renewable sources, Ergheia2 is the company that engages in the sale and purchase of 100% natural wood pellets..
The structure has a reception capacity of over 40,000 tons, packages and distributes throughout the national territory. It ensures seriousness and punctuality in deliveries, guaranteeing service all year round thanks to storage mechanisms in large quantities.
I think having the land and not ruining it is the most beautiful form of art you could wish for.
(Andy Warhol)
Located near the Port of Naples, the company has an area of 15.000 square meters (of which 5,000 sq. m. covered), with the latest generation packaging systems that allow the creation of bags of 10 and 15 kg.
Ergheia2 today makes use of the main sector certifications ensuring the highest quality products.